---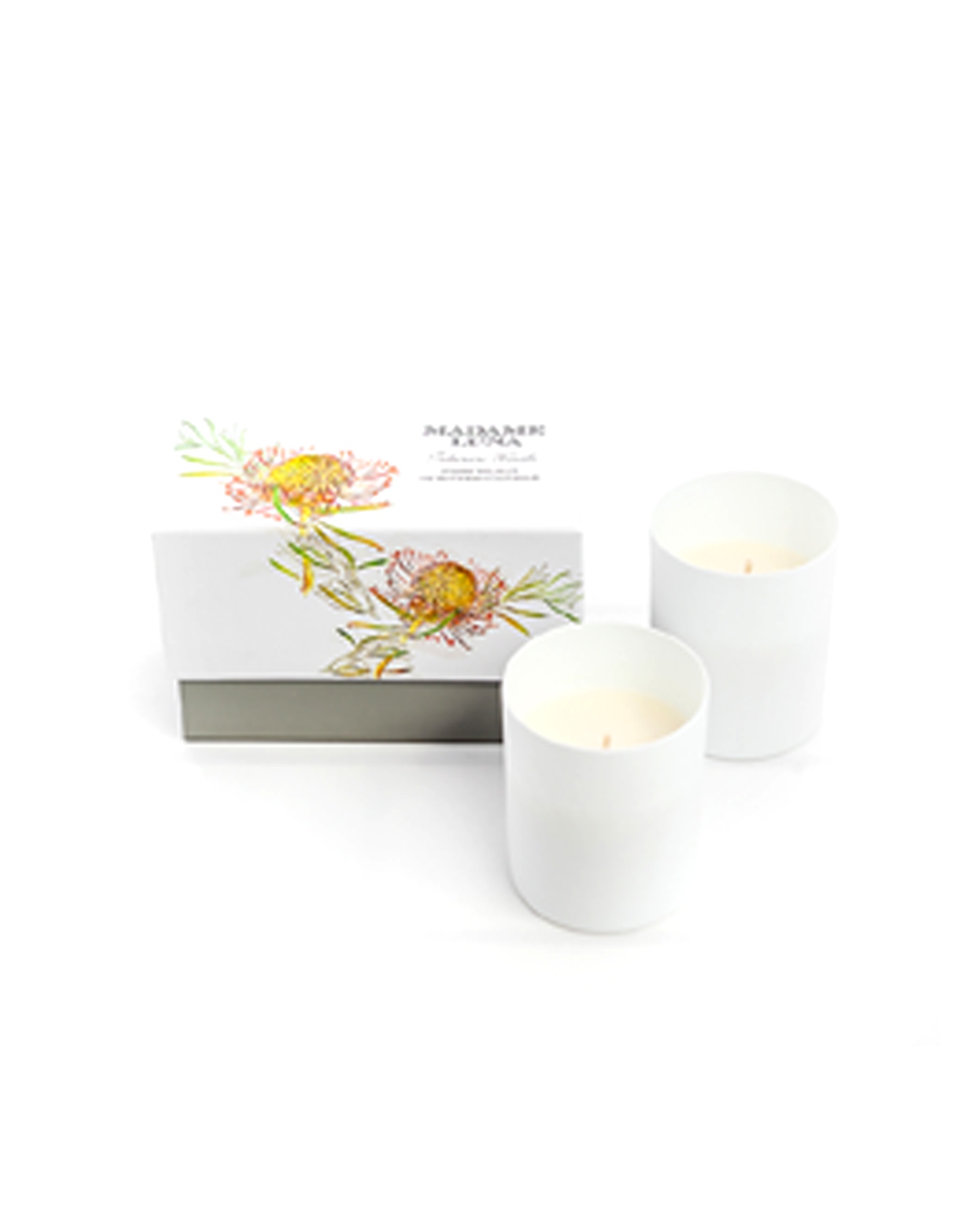 Luna C Porcelain Tuberose Musk set 2
---
OUR STORY
Madame Luna is focussed on a harmonized combination of high quality ingredients and original recipes, composed through design, insight, and modern perfumery for unique handcrafted luxury.
Woodstock, Cape Town, is where our local specialized candle pourers hand-pour each and every one of our distinctly fragranced candles and diffusers for your pleasure.
Our emphasis is providing elegant gifts for yourself, your family and friends for every occasion that is a reflection of art, beauty and culture.